It happens to me every time – whenever there is some social event coming up, the annoying little acne visitors always decide to show up on the face!
La Roche Posay has been my favourite brand when it comes to effective and gentle acne treatments.
Effaclar Duo[+]
I am on my third tube and I am loving it like never before!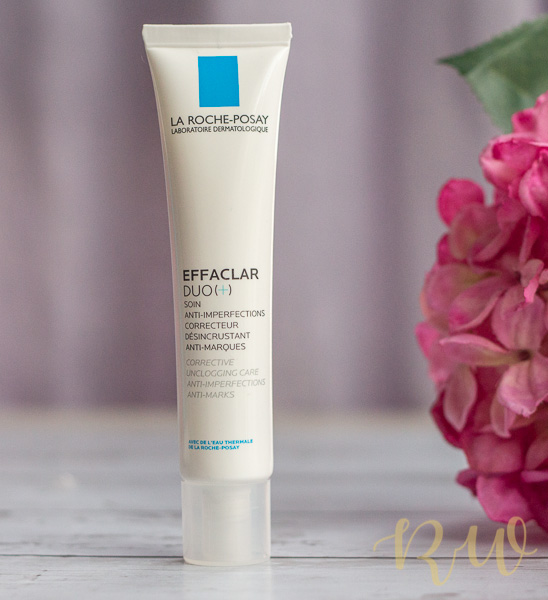 What the Effaclar Duo[+] claims:
Correct the appearance of imperfections.

Unclog blocked pores.

Fight against marks.
After using the Duo[+] religiously every morning and night for a week or two, I could definitely feel my skin being a lot smoother with the stubborn blemishes reduced. It did not do anything visible to my pores, but the skin texture had definitely improved.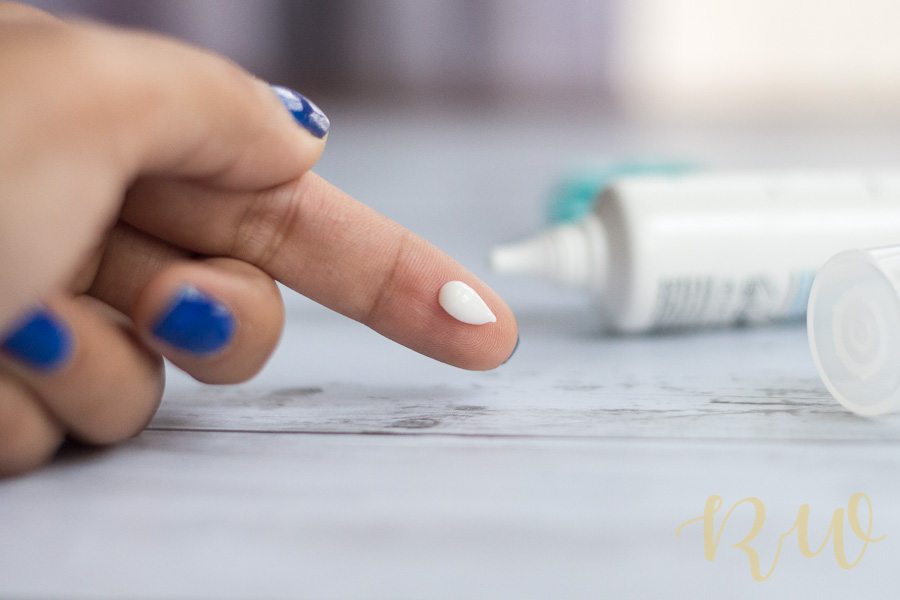 I have been using the Efflaclar Duo[+] as my moisturiser since then. To my great relief, I did not break out to the formula and it did not dry out my skin. It can be easily used as a make-up base too.
I would surely purchase the 4th tube once I run out of it! It's that good!
Price: S$ 38.90 for 40 ml  – Look out for samples and discounts in stores like Watsons. 
Effaclar AI Targeted Breakout Corrector
My skin is pretty normal, but I do get the odd hormonal blemishes and pimples very now and then (you know when!!!!) but sometimes they often transform into those nasty cystic spots which stick around for weeks! Not only do they swell up, they get pretty painful too, needless to say they often take a loooooong time to heal! Stressing over them doesn't speed up the healing process for sure, but that's all I do then.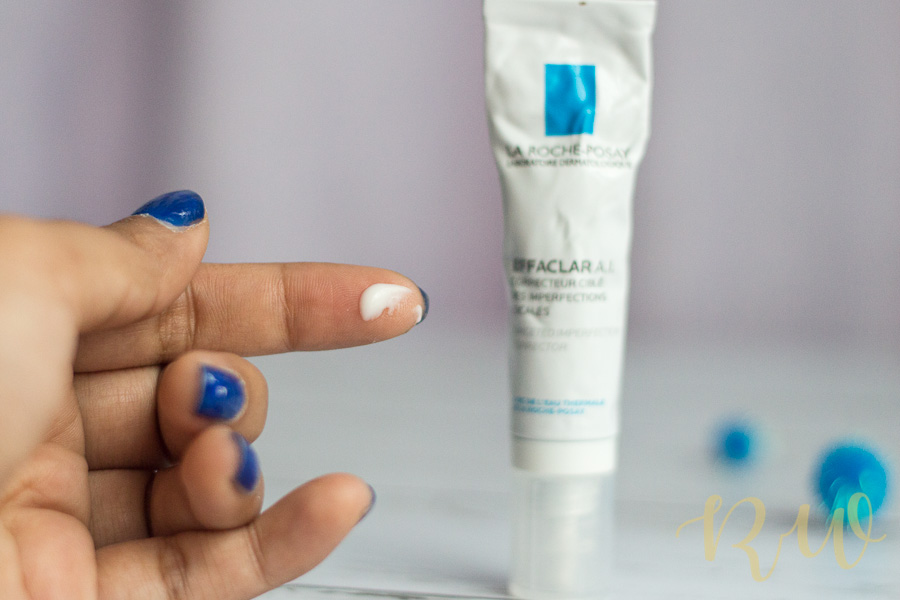 I am so glad I discovered Effaclar AI Targeted Breakout Corrector. I was already using and loving the Duo[+] and the cleanser then, so I already knew the Effaclar range was suiting me.
As the name suggests it is a targeted spot treatment mainly for cystic pimples and claims to reduce the inflammation and redness very fast. After the first application (overnight) my rather angry pimple shrank in size and after couple of weeks of usage, the blemish mark also nearly vanished.
Why I love it:
It is non drying and does not make the skin flaky, unlike other spot treatment lotions and creams.
The texture is very light, almost like a creamy-gel, with no lingering fragrance.
It helps to ripen the pesky pimple and thus eventually ejects out the unpleasant stuff from under the skin.
Reduce redness, dark spots or blemishes
Although not sure whether it will work on severe acne, it surely works on mild cystic / hormonal pimples. It has become an indispensable  part of my skincare routine (morning and before bed) whenever I feel my skin is irritated or bumpy.
Would definitely re-purchase!
Price: S$ 33.90 for 15 ml
Serozinc
A multipurpose fine mist which is nice to have in this hot tropical climate!
So what is it? It is a soothing solution which comes in a spray bottle, has cleansing, purifying and mattifying properties. It has just 3 ingredients – Thermal Spring water, 0.75% Sodium Chloride and 0.10% Zinc Sulphate and  is preservative free , fragrance free and hypoallergenic.
Serozinc claims to mattify and shrink pores and also soothe acne.
Again I cannot say about shrinking pores and controlling acne but it definitely makes the skin feel fresher and calmer in the heat. I use it as a toner (after my face-wash and before my moisturiser) and sometimes before stepping out of the house to mattify the skin.
It is an all-rounder product since it can be used as a
setting spray
toner
primer
skin refresher ,when on the go
I had it for a long time, but never used it much until recently. It is freshness in a spray can for sure but I did not find it a game-changer. Not sure whether I am going to repurchase this in the future, since I find rose water does pretty much the same thing to my skin. Not worth the splurge for me, but if you are into thermal water sprays, then you can surely give this a try!
Price: S$ 9.90 for 50ml  and S18.90 for 150ml
All said, I have become a fan of the Effaclar range and looking forward to explore more of this wonderful brand.
Have you tried any of LaRoche Posay products? Which one are your favourites?
xx
Rhea