I love spring cleaning and in the last one, like always, I started with my beauty drawer. In the process of sorting, de-cluttering and downsizing, sometimes I have re-discovered a few gems or have had the opportunity to re-try other products that initially didn't work but might work now; and of course I can't express the happiness of arranging everything in an organised way. But in this post I am touching upon discarding things by listing down five products that didn't work for me and which I totally regret spending my money on.
◊ Cetaphil Daily Facial Moisturizer SPF 15/PA++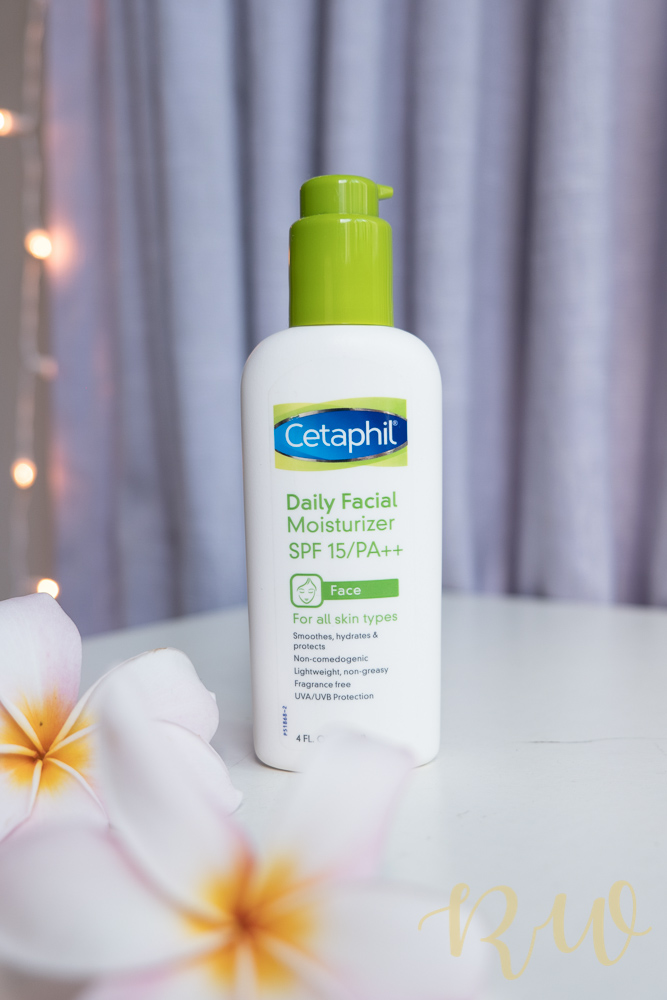 I had purchased this in an attempt to try something different when my trusted Neutrogena Ultra Sheer Dry Touch sunscreen was nearing its end. Having used Cetaphil before and still using for the kids, I didn't think twice when I came across this facial moisturiser sitting on the drugstore shelf. But I was shocked once i started using it. I was put off by its heavy chemical odour, and after massaging on the skin my eyes started burning like hell! It wasn't the mild sting you sometimes get if it goes near the eye rims, it was crazy watering and burning and I had not even put anywhere near my eyes!
It's lightweight but it's definitely not oil-free as it claims – made my skin oily in no time and the lotion kind of sits on top of the skin like a thin film. Not a very nice feeling. It was a wrong match for me and I told myself to do research before picking something up the next time. Lesson learnt!
◊ Urban Decay All Nighter setting  spray
After reading such glowing reviews online I was sure that this was all I needed to stop turning myself into a shiny grease ball generally at the end of the day! Little did I know…
It's a facial spray mist which claims to blot away the oil from the face and also help the makeup to last longer than usual, but it didn't really do anything for me. It worked for an hour or two but that was it. It felt like spraying water on the face, which gave a refreshing feeling for sure but didn't stop me from getting oily later during the day. It wasn't the worst product but then again I would skip re-purchasing it. I am going to give it another try, only for the damn price I have paid for it!
◊ Becca Ever-matte Poreless Priming Perfector
Let me say this first – I love Becca products, their shimmering skin perfector, their highlighters, etc. Absolutely top notch!
I got this little thing from sephora for accumulating certain points (totally gratis) and was absolutely thrilled about it – so I used it immediately at the next chance I got. My first thoughts were "WTH?!!!"
Its a goopey, thick sticky semi-translucent gel which on applying over the skin in small patches, gave a sticky blotchy look which was totally not desirable. I applied little foundation over it and to my astonishment, the foundation started peeling into tiny rubbery flakes!! I have since then tried many a time to use it sparingly, over/under foundation, but it never really worked well. Definitely makes the skin look very dehydrated and patchy. I guess I have to discard this one for sure.
◊ Benefit, they're Real mascara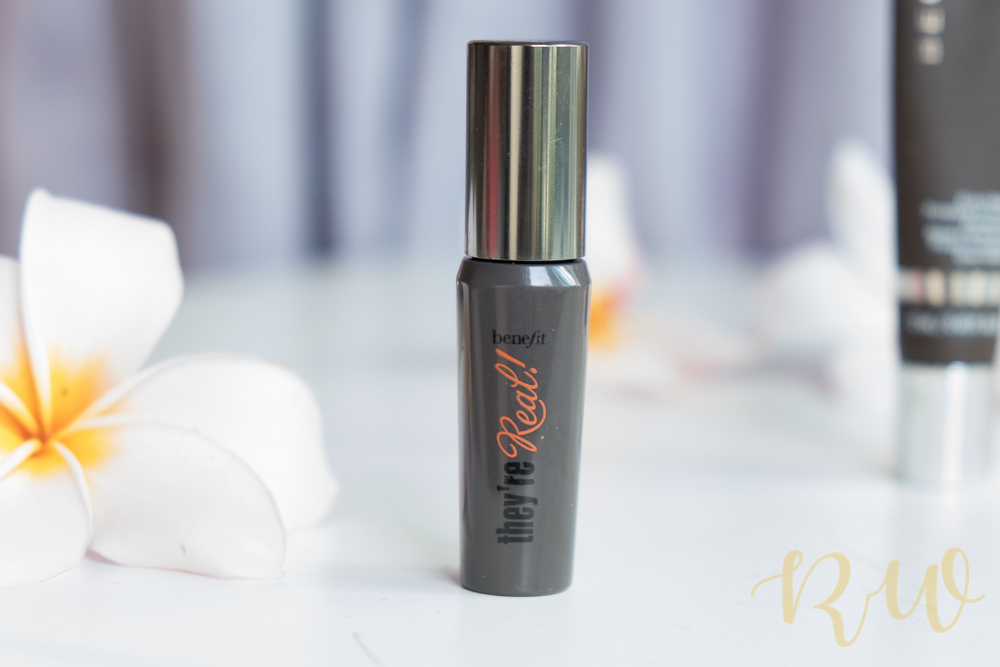 The hype was too much around this little baby. The reviews were mixed – some loved it, some loathed it! I wanted to have try it too, so one day at the serpentine check-out line at Sephora I grabbed a mini size to try out my luck.
Since this item made to this post, you all already know my verdict….Nahh!!!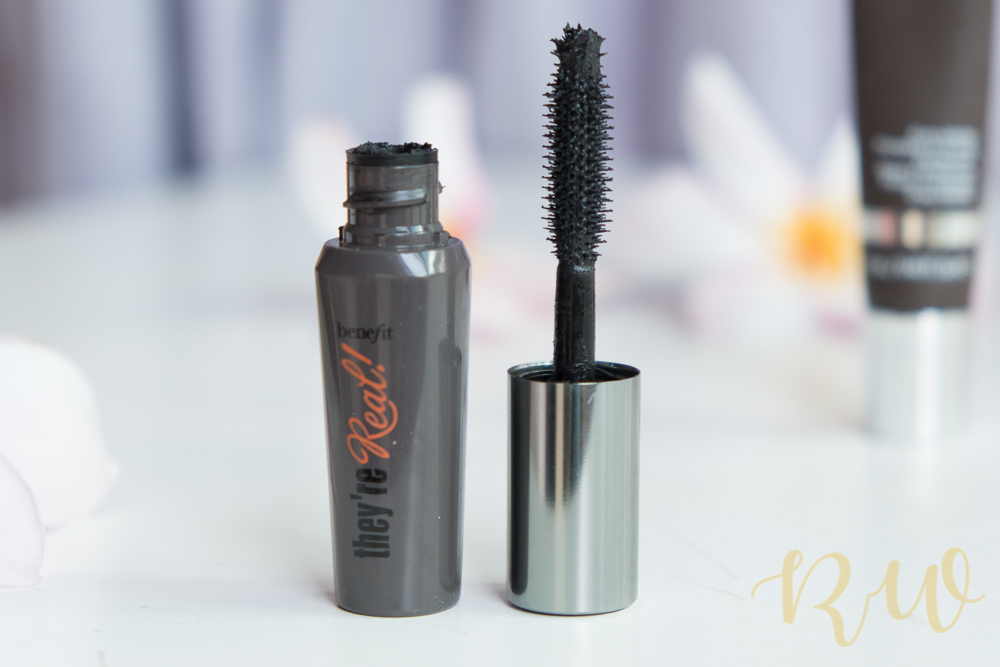 I liked it initially, it keeps up to the promise of giving full thick lash effect, but after a couple of uses I could see it clumping too much. Dried black flakes of mascara from my eyelashes would all be around my eyes in no time (totally gross!). Also I would definitely lose an eyelash or two (!!!!) when taking this product off because it is extremely waterproof. I don't know if I had got a bad product, I am not spending money on this again.
Great affordable options: Maybelline Lash Sensational, Loreal Lash Paradise (works wonders).
◊ Kiehl's Cilantro & Orange Extract Pollutant Defending Masque (Wow! that was quite a mouthful)
I am a total Kiehl's fan girl (hands-down), and this one was a sample I got from them for buying some amazing products. It is a thick green cream formula that is targeted to protect skin from pollutants and external aggressions and to leave you with radiant skin. I love what it does to the skin, the only problem it being a wipe off and sleep-on mask.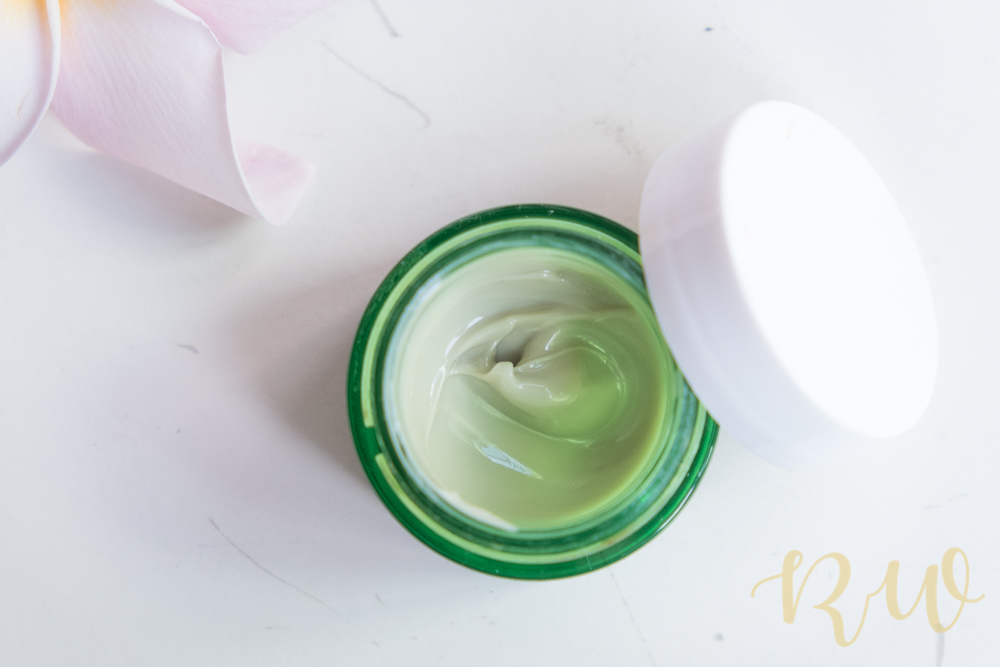 I disliked having to wipe off instead of washing it off and then leave on for the whole night for the desired effect. Because of this hassle, it's difficult to incorporate it in my normal nightly skincare routine. I also find it has a very strong smell of cilantro (something I don't prefer) and it transfers a little on to the pillow.
I will definitely use up the product but wait for Kiehl's to come out with the same formula in a normal wash off mask or a moisturiser, before buying it.
Have you used any of the products mentioned above, would love to know what you feel about them. Also tell me which beauty products you regretted buying.
Till then, happy shopping!
Rhea xx