Hola!
I feel this post is so long overdue, since I have been using and loving these NYX Liquid Lipsticks for quite sometime now! Lipsticks are probably easiest way to create a look- and these are a must try since they are so good!
As the name suggests these liquid lipsticks are light weight soft matte cremes and they glide like melted butter on the lips and dries down to a velvet matte texture, thus making them super comfortable to wear throughout the day.
I am not a huge fan of matte lipsticks since I have dry lips (all year round), but these are very easy to wear since they do not crumble instead gently moisturises and leaves them supple.
Although the lasting power is not impressive (not that they claim to be), it does not wear off un-evenly leaving that 'awkward lip liner look' on the lips. Thank God for that !! Re-applying the product is also smooth and easy.
I was spoilt for choices when I found they come in 30+ shades, but after few swatches I decided to go with San Paolo.It is a beautiful warm berry pink shade. This is a perfect summer shade since it brightens up the face and looks great when the sun hits my face.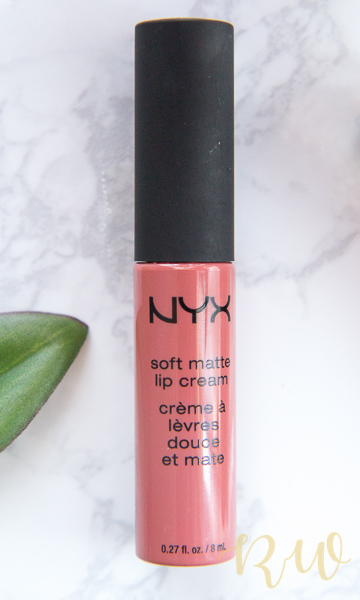 Cannes, this has be my favourite of the three! This is mauvey brown shade with hints of pink. It has become my everyday go-to shade now! Looks good on Indian skin tone (I am an NC 42) and goes with almost everything!
Addis Ababa is a bright pink shade with blue undertone, giving a  pop of colour! Although it can be a bit brighter for most days, but mixed with Cannes, it looks beautiful too.
Price-wise it is great too. Affordably priced at around Sgd 14 (Rs600, USD 6) it is easily available at Sephora and some drugstores too.
With the amazing range of colours they offer, do tell me which one is your favourite shade?
Till then,
Rhea xx