Amongst the few things common between my me and dear husband is the love of seeing a new place, and making wonderful memories together.
We have travelled without and with our boys (as early as from 3 months old) to a number of countries and several cities – all planned by ourselves.
Planning a vacation? For us it starts with that daunting feeling: Oh my god it's a 15 day trip and we want to cover 4-5 cities…which order do we travel from one to the other?…want to do something unconventional…search for hotels…how many days do we even require in a place as big as that?? Why can't someone just give me a ready-made plan?!?
And then in a few days we say: ok we can do it – let's just start! We love planning trips together – after we are done planning that is – because while doing it we have so many disagreements!! That's also what makes it interesting and memorable.
Of course getting a travel agent work it out for you could be a good idea if you are have other priorities calling on your time. But if there is time to spare, planning a trip on your own has its own fun and excitement! I love the whole process of planning and researching and checking every goddamn hotel listing in the city! Sometimes we have come across out of way places like Füssen in Germany which a travel agent will mostly not have mentioned.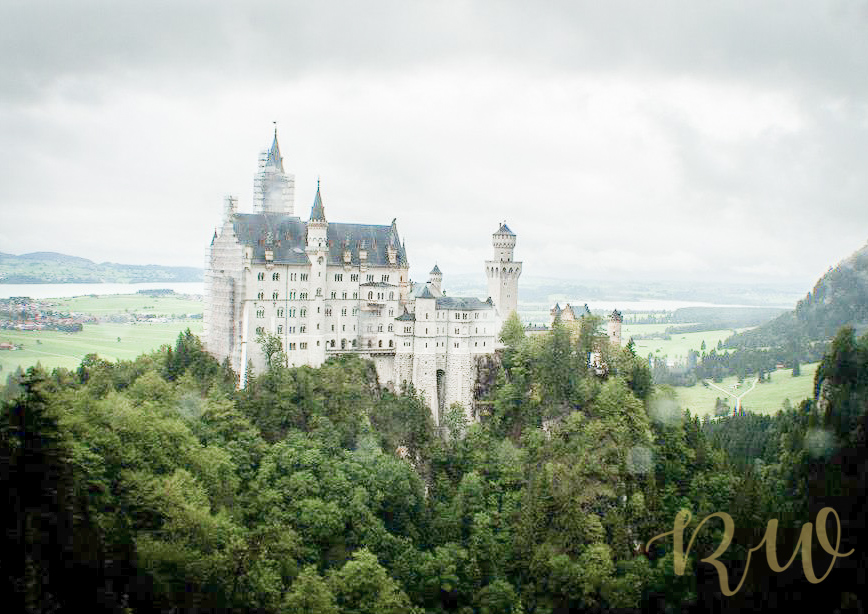 So I am sharing a few planning tips and tricks to get your started if you have not done it yourself before.
1. Length of the vacation
Most of us are driven by our work or kids' school schedules. So the relatively easy bit is deciding the number of days. If you live in Asia and are travelling to Europe or US then it's totally not worth it if you only have 5 days. So is it a week, a fortnight, or even a month…..decide first!
2. Budget 
It's best to have an idea of a total $ number to be spent on a trip – usually having an annual household expenses budget helps to arrive at this total number. Say you decide the total number is $2,000 for two adults for a 7 day vacation. The next step is to divide up this number into various buckets – we usually do it like this (using some illustrative numbers):
Hotels = $700; 7 nights x $100 / night [we try to keep the $/night fixed across cities depending of course on the hotel rates in that country]
Food = $300; 2 people x 7 days x 3 meals a day x $7/meal [if you don't have an idea, check McDonald prices and mark it up or down depending on what you usually eat] (final number rounded up)
Daily Travel = $150; 2 people x 7 days x $10/day [benchmark daily travel cost depending on developed country or developing country.
The bare necessities add up to approx $1150. So the remainder $850 is available for airfare or train fare, visa, intercity travel, miscellaneous expenses and discretionary – mainly shopping 😉 ! It's clear from the amount that this will be good for a trip close by.
There are some ways to reduce costs – getting very cheap deals on flights if you can afford to book in advance, shortening the stay, travelling in the shoulder season, staying in Airbnb, do takeaways for food, etc.
3. Where to go! (my favourite part)
This is the time when the hours spent on Instagram and Pinterest will pay off. We have all seen the wonderful photos and videos of exotic (and sometimes not so exotic) places on the Gram and longed to be there. So this is the time. If the time and budget permits, you are set to travel to a place you always wanted to go!
Some experiences on my bucket list: Christmas in Germany, Cherry blossoms in Japan, Northern Lights in Norway…
To keep in mind: Going somewhere to see something exclusive to that place, can be quite expensive specially the air-tickets and hotels, and not to forget the crowd.
4. Which Cities / Places (for those 7+ days vacations)
The internet always helps but if we are going for a long vacation (10+ days) to a country that is reasonably large (like Europe,NZ,Australia etc), we use Lonely Planet guide books. A good place to get these is the library but worst case we buy it. They are expensive (~SGD 30-50) but we take it out of the total vacation budget.
Reading about a country in one place helps us decide which all places we will go to and how many nights to stay.
Hot Tip: Starting an excel sheet at this point with cities, dates, things to do, travel options and cost in between the cities, is helpful. It takes us a good 1-2 weeks of animated discussions to finalize an itinerary from all the options.
If you are agreed on which cities to go and there's no uncertainties remaining, like leave from work, the first thing to do is buy the flight tickets – earlier the cheaper.
5. Air Tickets
Flights can very expensive for one city and way cheaper for the other in the same country. Eg: we had found tickets from SG to Osaka cheaper than Sg to Tokyo by SQ – so it was a no brainer which one we took.
Also midweek flights are cheaper than weekend ones, so if you can afford a couple more days off work, it comes to a good deal.
Direct ones can be more expensive than the ones with lay-over.
Often airlines gives out good deals during specific times of the year. Keep a lookout in the newspapers.
Hot tip: We generally take the multi-city option available when booking, travel to one city and take the return flight from another if the differential is not material. It saves a full day of travelling back to first city and also travel expense. Eg: travel to Munich, return from Vienna.
If you are planning to travel between cities by trains in countries like Europe, Japan allow for time for the ticket to come to you before you leave. And check to see if you will need to reserve in advance on specific trains.
4. Visas and documents (not so important for UK/US/Aus/Sg/etc citizens)
Being an Indian passport holder, the first thing that comes to our mind is "Is there visa on arrival?" or "How much is the visa fee?" Sometimes the cost can go upto a whopping SGD200 per head (Aussie land !!!!!) depending upon the country you are visiting, and generally takes about 1-3 weeks for processing.
Also do check the passports before getting the tickets: whether there are enough pages left, expiry is more than 6 months away, visa taken earlier has not expired, etc. Trust me when I say 'been there, done that': Husband tells me 2 nights before a Malaysia vacation that his visa has expired !
Vaccination is also to be considered if the country needs one – wild, wild Africa!
Oh yes! If you are planning to drive, do check whether your driving license will be accepted or you need to get an International Driving Permit.
It's best to apply quickly even if hotels are not done – just book a cancellable hotel in the city the flight lands and submit that reservation. Do remember to cancel the booking once visa has come!
6. Hotels
I use agoda.com to book my hotels – I get loyalty points which can be redeemed for discounts on future bookings. I generally filter by area and stars and then go by average review scores. Start choosing after reading some of the comments and seeing the pics. The comments are mostly genuine which help in making a decision. This takes some time to do especially if there are many cities in the itinerary but we have never had any issues with our choices. It's time well spent.
Hotels in the city centre are generally the best options since you save a lot of time travelling back and forth to the hotel. All the major tourist attractions are usually within walking distance or a couple of train/bus stops away so you (may) save money on transport. 
There are also lot of other options like Airbnb (which can make you purse-happy), Instagram-worthy boutique hotels, quaint bed and breakfasts, farm-stay, historic castles, etc.
Hot Tip: Read few blog reviews by travellers about the hotels, pros and cons of the place like food and security at night, child friendly or not etc.
7. Sightseeing and Tours
Google…google…google and then google some more. Read blog posts of people who have visited those places. Read up on things to see, things to do, where to get the best drinks in town, the pin-worthy cafes, the best location to get a great shot of an iconic building, beautiful parks to visit, the boat rides to take, which adventure sport can be done, and so on and so forth.
I like to make list of the interesting things I come across and feel we can do as a family, few things as a couple (of course, when the kids are asleep in their strollers), and plan the day accordingly.
Commuting within the city: we fall in love with a place the more we explore on foot – we get to see so many quirky shops, cafes which are hidden away in narrow alleyways. Check options like cycles, bus, trams and trains. If you are considering driving, do check the parking fees because they can be quite crazy in the city centre and for some cities like Florence you need to aware of such things like times when you can drive into the city centre and specific route, etc.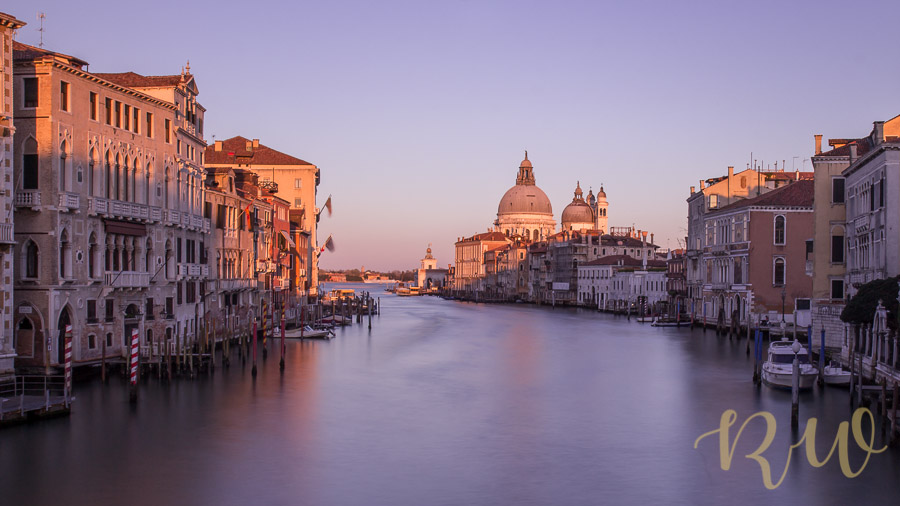 If you are going to far off locales like the countryside driving is the safest bet, since you get the flexibility for pit stops, photos, eating and may be stretching your legs too.
Final Tips:
Check the weather of the place when you will be visiting, (not only helps you to decide on the country to visit but helps you to pack accordingly).
Check and note Museums, churches, or any particular show/place you want to visit – the timings, days they are open and when they close as it maybe different depending on season.
When booking the hotels, do check if there is any convenient store or pharmacy in the vicinity – you never know when you might need them.
Always take the kid's health booklet when travelling with kids, it is very much easier to explain and tell about vaccination and medical history to a new doctor when you have it in hand.
Download certain apps to make life slightly easier when you don't have internet connection

xe.com (foreign exchange app)
Google translate – download the language for offline use
Google map (offline) of the hotel area, places to visit, road maps etc.

Make a folder of all the printed booking reservations in the order of travelling dates, so that you don't have to rummage through all the documents at hotel check-in.
Travel insurance is a must – gives you peace of mind if things go wrong!
Lastly, it always helps to learn a few words in the native language of the country you are visiting. Not only it's a great way to learn something, it's also fun to hear your kids speak them with the locals.
About Itineraries
Itineraries make me feel I am in control and gives me a sense of peace when I go to bed in a hotel knowing what's the plan for the next day. But again, when we had missed a train in a small town in Slovenia, it gave us that immense excitement which we had never felt before. Exploring that town on foot for a good few hours, it gave us a story to tell forever.
Therefore not sticking to itineraries to a T can also be a great way to enjoy a new place. After all, it is your vacation and the lists are there to keep you in a general direction but never to rule you. It's especially important to remember when travelling with small kids – that you are going to miss a few things every once in a while. We take such misses in our stride and feel happy that we spent the day together.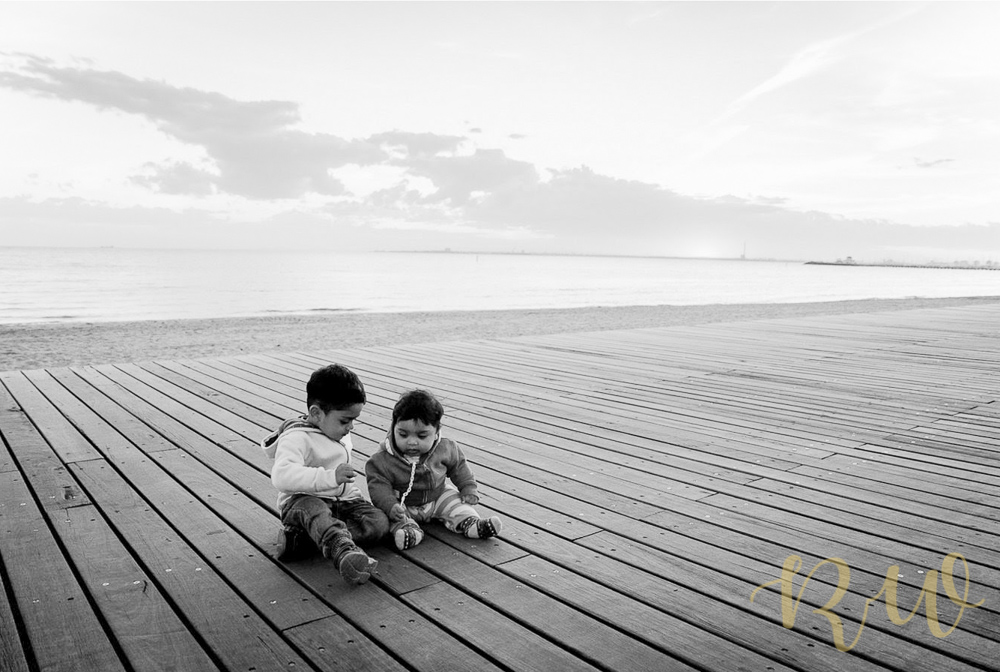 Hope you found my tips on how to plan a holiday helpful, I will be delighted to know how you do them… do you make your own itineraries? Where are you holidaying next? 
Till then,
Happy Travels
Rhea xx